Custom Silhouette Pet Art Prints
Have a one of a kind piece of art featuring your furry friend's name created just for you! Choose from 18 different colors and 3 lettering styles to create the perfect custom piece.
The perfect gift for the dog lover in your life!
These custom prints come ready to be placed into your favorite frame.
Browse through the breeds to find yours!
shop silhouette pet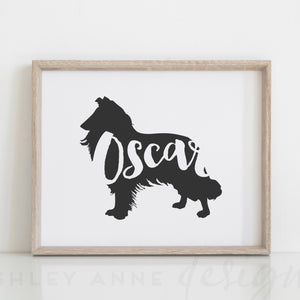 RECENTLY ADDED IN WEDDING